September 30, 2014
By Mark Sutherland
TECHLI St. Louis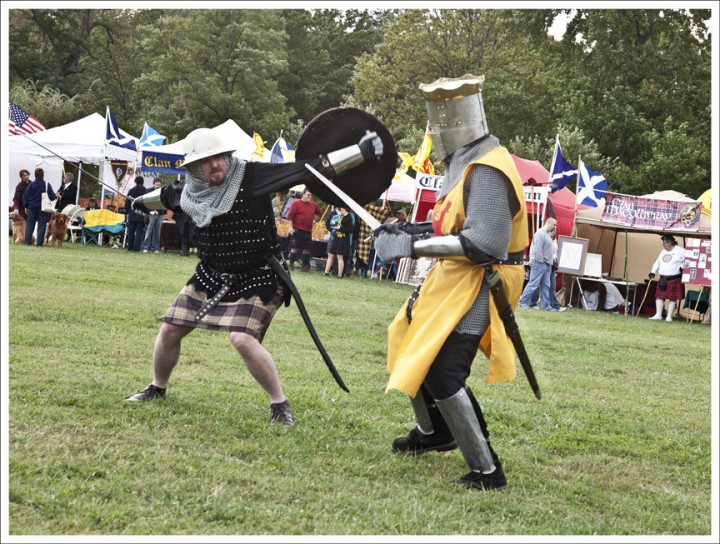 One week prior to the historic Independence Referendum in Scotland, the senior diplomat of the Scottish Government in the US will make the first Scottish diplomatic visit to St. Louis.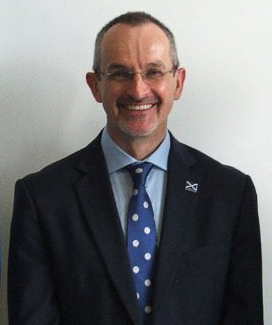 Donnie Jack, the Scottish Affairs Counsellor to the Americas, will visit St. Louis from Sept. 11-13. During his visit he will tour St. Louis area technology and life science companies, attend the World Trade Center St. Louis annual meeting, attend a St. Louis Cardinal's baseball game, and speak at the SLU Boeing Institute of International Business.
"It's an honor to host Scotland's senior diplomat, Donnie Jack, to St. Louis and as our special guest at the Growing Global luncheon on Friday, September 12th," Tim Nowak, executive director of World Trade Center St. Louis, said.
"I am really looking forward to my first trip to St Louis and the opportunities it will provide to promote Scotland as an ideal business location," Jack said.
Scotland and St. Louis have similar economic strengths, including technology and innovation, life science, and financial services. Scottish company MiiCard was one of the recent companies expanding from Scotland to St. Louis due to funding received from SixThirty, a St. Louis-based FinTech accelerator.
Additionally, both Scotland and St. Louis have been linked by culture for many years due to the annual St. Louis Scottish Games, numerous Robert Burns dinners every January, the Tartan Day celebrations in St. Charles each April, the St. Louis-based Scottish Partnership for Arts and Education (SPAE) organization, and the Scottish St. Andrew Society of Greater St. Louis.
"The success of any region's competitiveness in the global marketplace rests, in no small part, on its ability to maintain and grow positive working relationships with the international community," Nowak said. "Mr. Jack's visit represents an important step in growing our trade and investment connections with Scotland."
The public will have the opportunity to hear from and meet Mr. Jack during a SLU Boeing Institute of International Business event on Sept 12. The event will include a presentation, a Q-and-A, and a reception. Dr. James McLaren, president of Strathkirn Inc, and a GlobalScot, will introduce Mr. Jack. Registrations are required and a link to the event can be found on the St. Louis Scottish Games website at https://www.stl.scot.
"We are very pleased to welcome Donnie Jack to St. Louis, particularly during this important time in Scotland's history, with the vote for independence coming later this month," Seung Kim, Ph.D., director of the Boeing Institute of International Business at the John Cook School of Business at Saint Louis University and the Lorenzini Professor of International Business, said. "We anticipate a very informative and thought-provoking presentation and discussion."
"We have a strong track record in attracting leading US companies to invest in Scotland," Jack said. "I want to encourage more businesses to consider Scotland as the hub of their European operations."