May 10, 2015
By Camille Phillips
St. Louis Public Radio
Much of St. Louis's top civic and economic brass traveled to Europe over the weekend. A trade delegation led by the St. Louis Regional Chamber, World Trade Center St. Louis, St. Louis Mayor Francis Slay and St. Louis County Council Chairman Pat Dolan are in Ireland through Tuesday.
U.S. Ambassador to Ireland Kevin O'Malley, a St. Louis native, invited the delegation. On Monday night O'Malley is hosting a reception at his residence for the delegation and their guests, where they'll be served a slice of St. Louis: Sugarfire barbecue and drinks from Anheuser-Busch.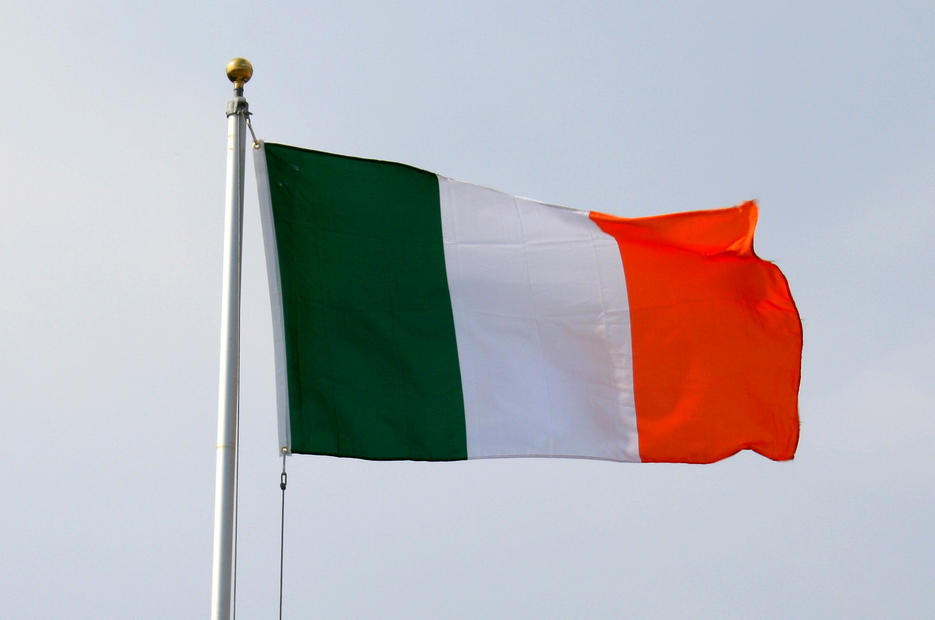 According to World Trade Center St. Louis director Tim Nowak, Missouri does a lot of trading with Ireland.
"We outpunch our weight in terms of the size of our Metro area, and our exports to Ireland. But it is through these efforts, taking the time to go and spend time with key leaders there," Nowak said.
In addition to the reception, delegates will have a number of smaller meetings with different companies and clients in Ireland.
Nowak highlighted one exchange in particular: an innovation roundtable hosted by MasterCard Technologies.
"We're going to be able to share some of the momentum and work that's going on in innovation and entrepreneurship in St. Louis," Nowak said. "Cortex, and Arch Grants and BioSTL. We'll have a chance to share a little of what's going on here in St. Louis and have a chance to meet with the innovation ecosystem in Ireland."
According to St. Louis Regional Chamber president Joe Reagan, one of the goals of the trip is to visit the European headquarters of businesses that have a significant presence in St. Louis.
"It's really important not to take any business for granted. To make sure they understand that the local leadership and the regional leadership are committed to their growth," Reagan said.
After the trip to Dublin, a smaller contingent will travel to Merck headquarters in Darmstadt, Germany. Merck KGaA is in the process of acquiring St. Louis-based biochemical company Sigma Aldrich.
Delegation members will also visit the London offices of St. Louis law firm Bryan Cave.