July 15, 2016
St. Louis Business Journal
By Brian Feldt
The Yield Lab, a St. Louis-based agtech accelerator that launched in 2014, plans to launch a new location in Galway, Ireland.
The Yield Lab is led by former Novus International CEO Thad Simons and financially backed by Cultivation Capital.
The expansion was announced Friday while a group of St. Louis startup leaders visited Ireland as part of a broader European trip focused on engaging and potentially recruiting international startups to St. Louis.
"We chose Galway because it is similar to St. Louis in proximity to vast agricultural production and innovation, especially in livestock," said Matt Plummer, executive director of The Yield Lab. "It also provides our current St. Louis investments with a beachhead to new markets and alternative sources of capital.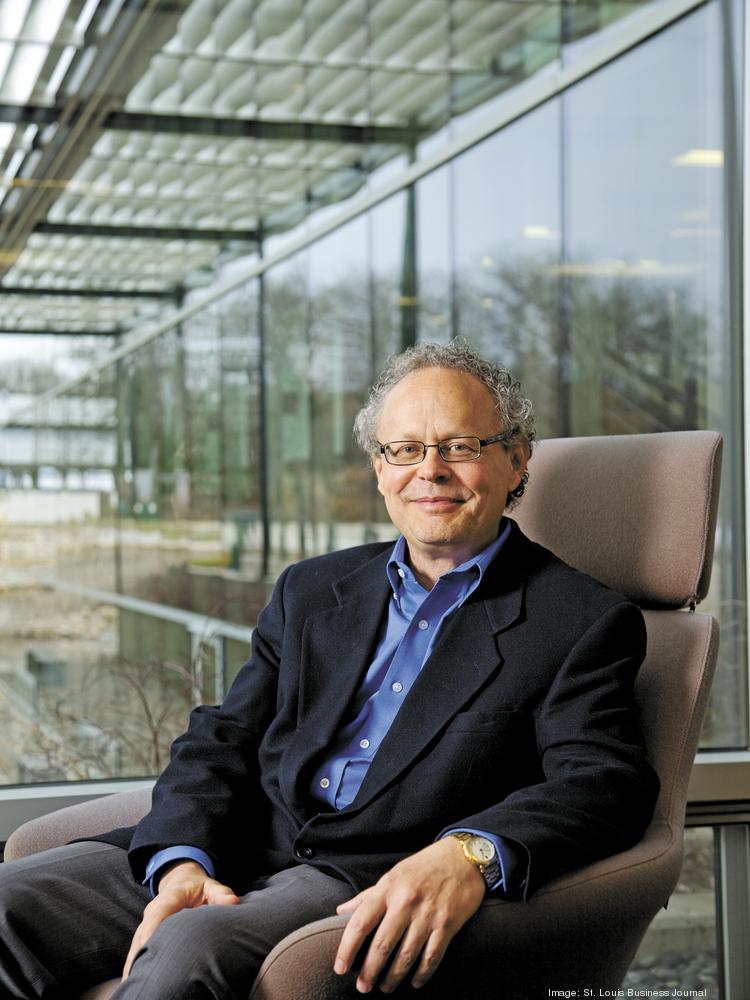 Similar to the way it operates in St. Louis, The Yield Lab will invest €100,000 (or about $110,670) in four to six startups each year.
To date, The Yield Lab has invested just more than $1.1 million in 11 early-stage agtech companies from around the world. Those companies have gone on to raise $15 million in follow-on capital.
Investments in agtech startups reached a record $4.6 billion in 2015, or nearly double the $2.36 billion seeded by venture capitalists and others in 2014.
Plummer said the expansion is a big opportunity for St. Louis "as it creates a tangible, economic highway between our two regions to grow and expand much faster."